$WHACKD by John McAfee
John McAfee's legacy token, giving power to the holders. Created in 2019, it was designed as the ultimate social experiment.
Genuine ETH Contract
0xCF8335727B776d190f9D15a54E6B9B9348439eEE
(watch out for the 3 "eee" at the end)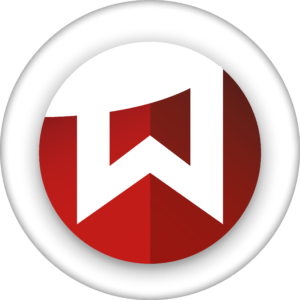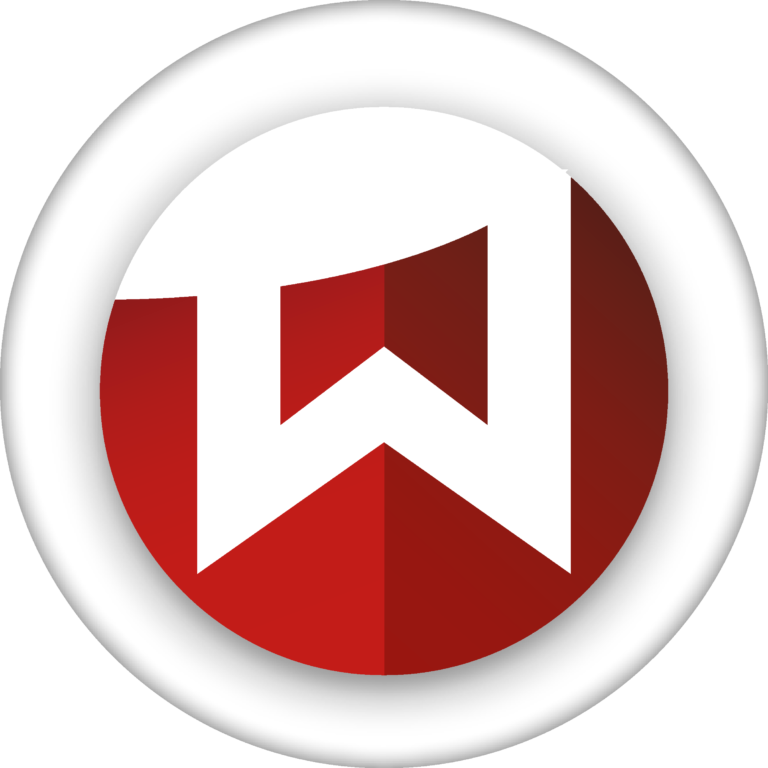 The history behind WHACKD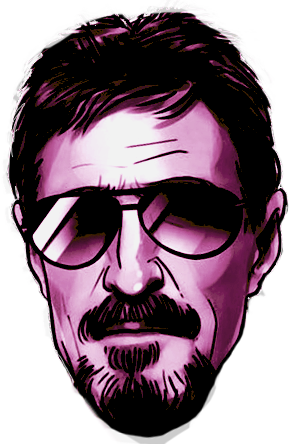 WHACKD was created in November of 2019 by John McAfee and his team.
John's vision was to hold a mirror to society and he did this by creating a crypto environment which reflects a system of criminals skimming value from us all, and WHACKING the unlucky few.
This concept gave rise to a true deflationary token which was founded upon the popular meme, and firm belief of John's, that Jeffrey Epstein did not kill himself but was instead WHACKD.
After John's self prophesised death the lore of WHACKD has taken an ironic twist, the token now symbolises a new widely held belief, John McAfee did not kill himself, he was WHACKD.
This project incentivises long term holding due to its deflationary tokenomics, meaning the losers are the ones who sell early. The tokenomics also serve to remove the power of influential entities (market manipulators) and instead creates an environment in which the well-intentioned participants (holders) are the ones who ultimately succeed.
Originally planned as a social experiment, the project has since gained many enthusiastic supporters. Join the growing counter culture protecting John McAfee's legacy on the Blockchain.
WHACKD is a deflationary asset with a unique burn mechanism embedded in the token's smart contract. With every transaction 10% of the tokens are sacrificed to the burn address, taking them out of circulation forever. In addition, 1 in every 1000th transaction will burn 100% of the tokens!
10 Percent of every transaction will be burnt, Buys & Sells!
1 out of 1000 transactions, 100% will be burnt completely!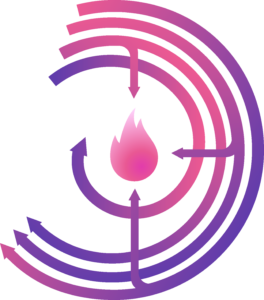 Entirely community driven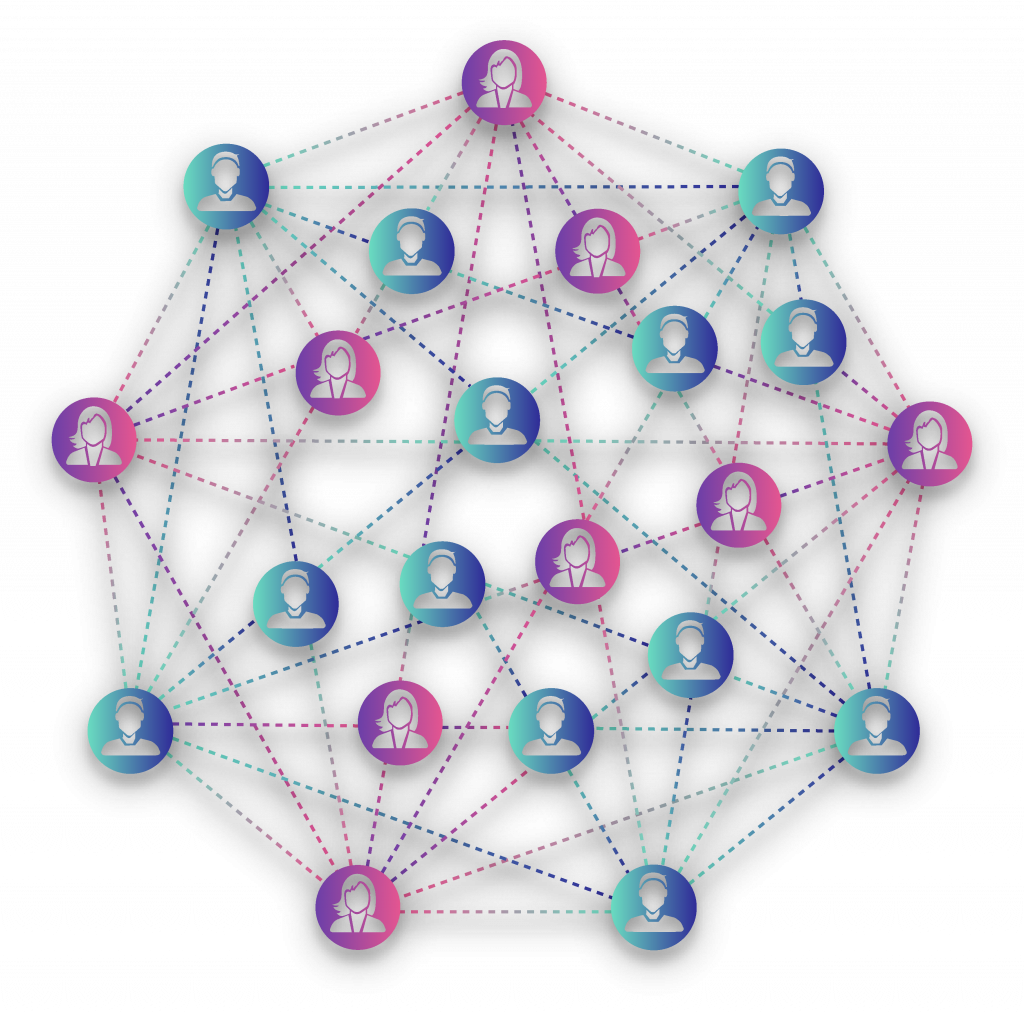 We have established a Decentralised
Community

Governance

with a Libertarian admittance program, which is based solely on majority consensus of people acknowledging a person as a "Core Contributor".

This is a round table with no singular authority. To join the "Core Contributor" team, you have to be nominated by an existing member and subsequently approved by all core members.
July, 2021
First Open-Source Projects
Monitoring the amount of burned tokens, and providing a countdown until the next fully burnt transaction.
August, 2021
Professional Audit
Goal achieved - The WHACKD smart contract has been fully audited, which opens the gateway for larger listings.
August, 2021
TrustWallet Listing
Goal achieved - TrustWallet listing of WHACKD is live.
August, 2021
Blockfolio/FTX Inclusion
You can now use Blockfolio/FTX to track your WHACKD portfolio.
September, 2021
Release web3 based MVP
Check https://github.com/WHACKD-Token for web3 based concepts.
October, 2021
CoinMarketCap Listing
$WHACKD is now listed on CoinMarketCap!
Q4/2021
Draft NFT Concept
Release the initial concept for the $WHACKD NFT based gamification.
Q1/2022
Website & Roadmap Update
The $WHACKD roadmap and website is now updated for the new year (more additions to follow in the coming weeks)
Q1/2022
Community Activities
NFT giveaways, $WHACKD competitions and other activities.
Q1/2022
Real World Asset Tokenisation
The team has created a (ERC 721 or ERC 1155) token to represent rare physical assets, tokenized by $WHACKD on the blockchain.
Q2/2022
Charitable NFT Collection
The community has voted on a charity and have pledged to donate the funds generated from the $WHACKD 'Altruistic Arts' NFT collection to their cause.
Q2/2022
Multi-Sig Locked Liquidity Service
The team has set up a multi-sig wallet to provide a locked liquidity service for the community.
Q3/2022
Marketing, Sponsorship and Partnership Announcements
The team have announced relevant sponsorship's and partnership's, with paid marketing campaigns underway.
Q3/2022
Development of the NFT gamification concept
The team in Partnership with 'White Rabbit' NFT has started development of the web based NFT gamification concept.
2022/2023
Additional Listings
Additional DEX/CEX listings
2022/2023
Release NFT Concept
Implementation and release of the NFT based gamification concept.
2022/2023
Community funded Airdrop Campaign
The Team have sent an Airdrop to reward the loyal Holders.
Support
How to Buy
By purchasing WHACKD, you are directly contributing to the awareness of the token due to price discovery.
Here are the instructions on how to proceed:
1) Get some ETH. For example buy from Coinbase with PayPal for instant withdrawal
2) Make a MetaMask wallet (and write down your seed phrase). Transfer the ETH to your MetaMask. Don't forget about Gas fees!
3) Go on UniSwap Exchange and connect your wallet. This link takes you directly to the WHACKD page (click import when prompted).
4) Now you're ready to swap. Click the gear in the upper-right corner and set slippage to 15% (10% gets burned automatically).
5) Swap! If the swap fails, try setting your gas fee from "Average" to "Fast" in your MetaMask wallet and try again!
When transacting with Uniswap, don't forget to pay attention to the gas fee for swapping or providing liquidity
Upvoting Challenge
If you wish to contribute in raising awareness free of charge, please set up accounts on these Coin Listing Websites, and click the UpVote button on WHACKD.
Focus Missions
Bonus Missions
Thank you for supporting our mission!
Donations
All members of the Core Contributor Team of WHACKD are working on a voluntary basis, therefore any financial contributions would be greatly appreciated.
WHACKD and ETH Donations:
0x165f52c9567388AFb25b21c767040A78B1498308
If you wish to donate via another network, you may email us on: [email protected]